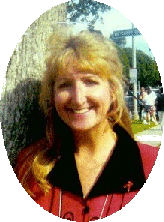 Welcome to the Home Page of...
Sharonmarie Fisher
On May 24, 2014 Sharonmarie died following a car crash near her home in Brownsville, Ca. Rest in Peace, my friend. Thank you for sharing your life, love & music with all of us. You will be missed.
Obituary by Monica Vaughan Marysville Appeal Democrat
Celebration of Life Honoring and Celebrating Sharonmarie Fisher
Saturday the 26th of July, 2014 from 2pm to 6:30pm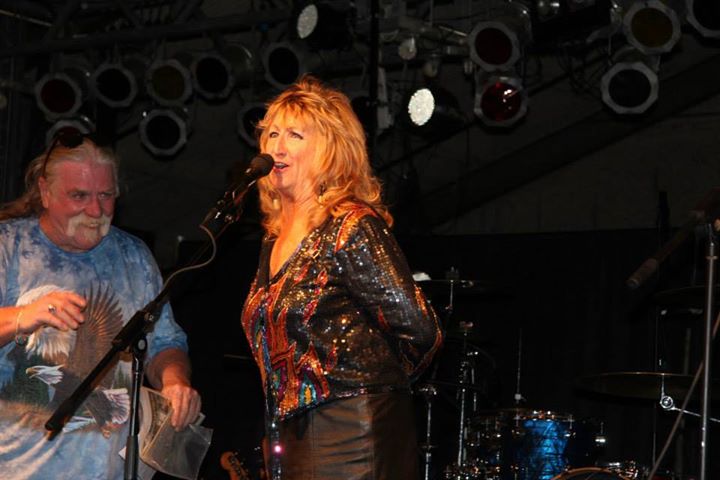 Please join us in celebrating the life of Sharonmarie Fisher. A coming together of family and friends sharing stories, memories and laughter just as Sharonmarie hoped we would do. We also have a special request … if you have any pictures of yourself with Sharonmarie or of her performing at any event in Northern Calif. over the years we ask that you bring COPIES only to donate, date of picture and your name would be greatly appreciated.

The Celebration of Life will be held Saturday the 26th of July from 2pm to 6:30pm at…..

Brownsville Community Center
171 Ponderosa Way
Brownsville, CA

For directions to the venue go to
from Marysville to Brownsville …
from Chico to Brownsville …

Musicians please bring your instruments, as a House band will be provided.
Food will be Pot-Luck please bring your favorite dish to share.
Wine, Water, Coffee and Soft drinks will be available

Forever in our hearts … a life lived to the fullest deserves to be remembered, come celebrate the one thing we all have in common … Sharonmarie.
Southern California Memorial for Sharonmarie Fisher
Sunday August 10, 2014 at Paladinos nite club in Tarzana...(21 & over) sorry no younglings
6101 Reseda Blvd
from 5pm till close.
There will be a house band.
for all of you who want to play bring your instruments.
This memorial is for you her friends.....
I know many of you have things to say so say it in your music..
big stage/ full sound system and sound man....
I am very hopeful you all will attend and Celebrate the Life of Sharonmarie.
I know this isn't as formal as it could be but for those of you who know me ..you know I'im as formal as a bear in a burlap suit....
so with that in mind.... bring your heart and song
Phil
---
Sharonmarie is a Singer, Songwriter, Musician, Actress, Comedian and Entertainer. She plays a mean boogie piano, guitar, drums and percussion. Songs she has written include pieces in the Country - Country Blues, Rockabilly, Pop/Rock, Rhythm & Blues, and Contemporary Christian - Gospel, Easy Listening Adult Contemporary - Alternative - Folk genre. She is a very inspirational writer. Update May 2003